Poochmas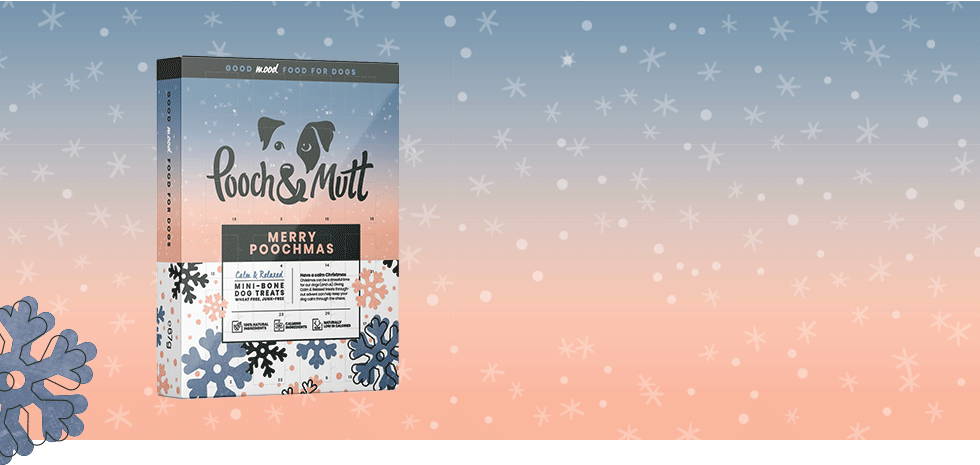 The countdown
to a perfect
Poochmas is on!
Behind each door, discover all-natural,
grain-free calming mini bones, that not
only taste delicious but are made with
unique ingredients to help your pooch
remain calm throughout the
Christmas chaos!
and countdown to Christmas with your pooch, whilst helping
them to stay calm and enjoy the fun!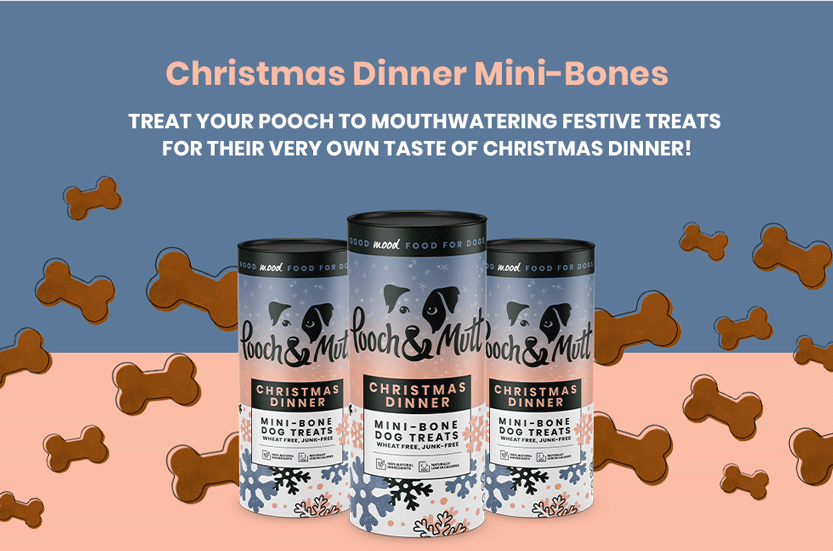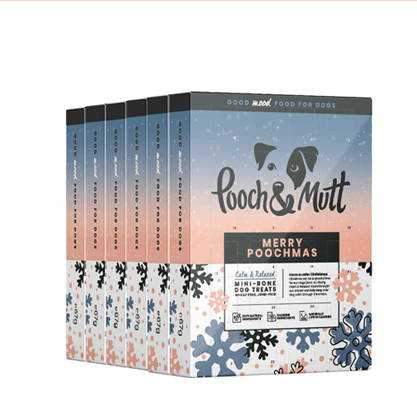 Don't leave anyone out with
this multipack of 6 calendars.
Each pooch can join in on the
countdown to Christmas
or gift and share with your
pooch pals!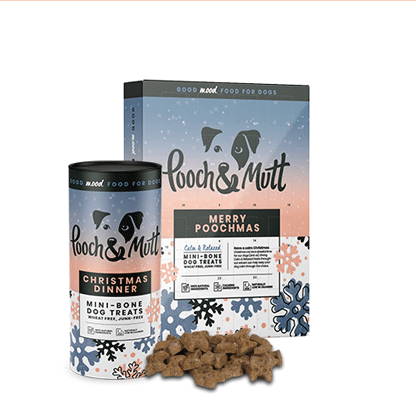 Tis' the season to indulge so
treat your pooch to an advent
calendar plus delicious festive
Christmas Dinner Treats!
Made with natural ingredients,
and low-calorie!